We offer various Physio Disciplines
At Khool Physiotherapy we get solid results based on the individual needs of childen & adults of all ages. We manage the ongoing care, rehabilitation and treatment of all clients who attend our clinic with our fully accredited team - all members of the APA Musculoskeletal National Group.
Our patients come from all over the city of Ryde and Rhodes to seek Jonathan & his team's professionalism and support. The team at Khool will ensure the best care is provided consistently.
Read our FAQ
About Us
Continuing professional development and improvement is important to all physiotherapists. Khool Physiotherapists are APA members of the musculoskeletal national group.
As a BUPA Members First Provider, you can be assured you will get more back from your visit to Khool Physiotherapy in Meadowbank.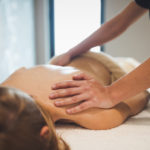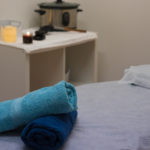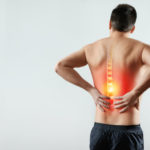 Khool Testimonials
My physio is excellent. I'm feeling years younger.
Ben L
Neck Pain Treatment
All of the staff are fantastic! I receive excellent care every time I show up.
Jackie W
Back Pain Treatment
Very caring, professional and honest. 10/10 experience
Stephen L
Work Injury Treatment
My shoulder is feeling miles better after a couple of sessions with Jonathan
Amit S
Sport Injury Treatment